UNITED ADWORKERS AWARD SHOW AND HALL OF FAME INDUCTION
Congratulations to The 99 Winners!
Thank you to all who entered The 99.
The 99 was carefully and craftily created to be one of the toughest shows of any market. Only 99 pieces of work get in and of those, there are only 12 bronzes, 8 silvers, 5 golds and 1 best of show.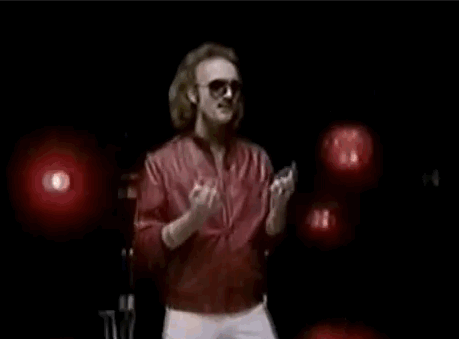 United Adworkers exists because of dedicated and passionate creative, advertising, and marketing professionals like you.
Please consider supporting the club by becoming a member today.