Adworkers: Start your submissions
Submissions are open now thru Wed. Oct. 19th
For more than 20 years, United Adworkers has celebrated the best of Wisconsin advertising at our annual 99 Awards Show. Entering is easier than ever and our fees are still among the lowest of any show in the country.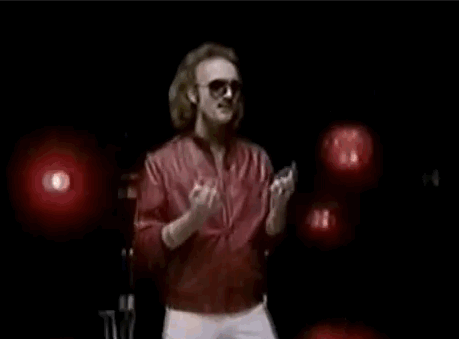 United Adworkers exists because of dedicated and passionate creative, advertising, and marketing professionals like you.
Please consider supporting the club by becoming a member today.